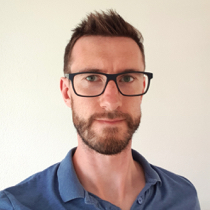 I'm both a consultant and contractor providing in-house expertise across UX/Service/Interaction Design and User Research for organisations across the UK.
Based in Harrogate, North Yorkshire but willing to travel, I love to design compelling and intuitive web, app or full service experiences.
Understanding and mapping user needs and problems is my forté, collaborating with stakeholders of all levels to design solutions balanced with business requirements and technical constraints.
I am also proficient with a number of wireframing/prototyping tools such as Axure and can hand-code HTML & CSS.